A Leading Independent Insurance Intermediary
Specialising in the Construction and Waste & Recycling Industries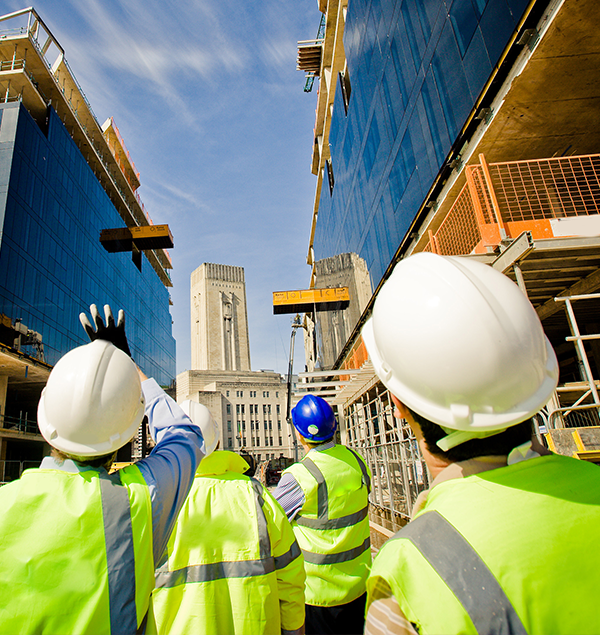 Specialist Construction Insurance Brokers
Genesis Risk Solutions Ltd (GRS) are a leading independent insurance intermediary specialising in the Commercial sector, with a particular focus on the Construction and Waste/Recycling Industries. We use only A-Rated insurers which means we can pride ourselves on offering only the best and most comprehensive cover – we have options for Scaffolders, Roofers, Plumbers, Construction, Builders & more.
With over 100 years combined experience in the Commercial & Construction insurance sector, Genesis pride ourselves of being able to offer expert advice and provide a wide range of products and services. Whether you are a sole trader, sub-contractor or a large national corporation, we are here to help you navigate the complex Commercial Insurance market,
Request a Quote
Give us a call and we will give you a personalised quotation!
Claims
Our team negotiates with Insurers and Loss adjusters on your behalf!
FAQs
Got a question? Take a look at our frequently asked questions!
Contact us today
Want to know more about any of our products or services?
Give us a call or get in touch online and we'll be happy to help.